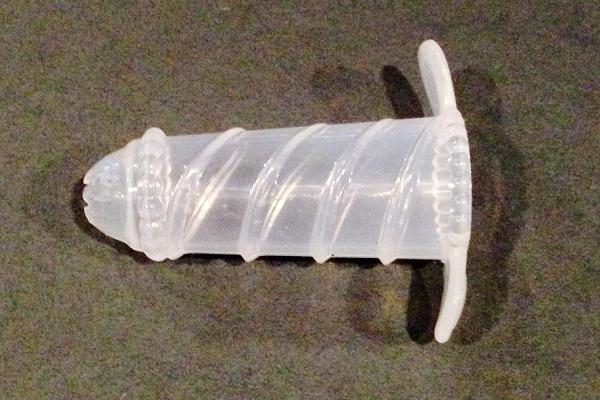 How did they allow this shape of the toy to make it out of the factory? Parents are extremely upset that when their children opened up a Play Doh Cake Mountain set, one of the toys looked exactly like a penis. The toy is called a the "extruder tool", and was designed to squeeze Play Doh "frosting" on a fake cake. 
On Play Doh's Facebook page, they released a statement saying : "We have heard some consumer feedback about the extruder tool in the Play-Doh Cake Mountain playset and are in the process of updating all future Play-Doh products with a different tool". Anyone who would like to exchange that tool are encouraged to do so by the company. They will receive this toy below.
Some people were saying that it's the parents who have a perverted mind and that the kids would not be able to tell the difference since it was made for kids ages 3+. In my opinion it looks like whoever designed it, knew exactly what they were making it to look like. It looks identical to a penis. Even if my kids don't know what a penis is, I would  not want them to play with anything that looked like one.
What do you think? Is it too much for a child or are parents upset for nothing?
Keep Up With Web Celeb Daily!
Subscribe To WebCelebDaily.com
Like Us On Facebook: http://www.facebook.com/webcelebdailyfans
Follow Us On Twitter & Instagram: @WebCelebDaily