Detroit native and former NBA basketball player Jalen Rose will star in  a new comedy focusing on the as he juggles the challenges of being a single dad and his career responsibilities.
Rose will co-produce with Nahnatchka Khan, the producer of 'Fresh Off The Boat'.
Legendary actress Marla Gibbs will play his grandmother and Anna Maria Horsford will play his mother. The two will critique his work on ESPN and give their two scents about his personal life.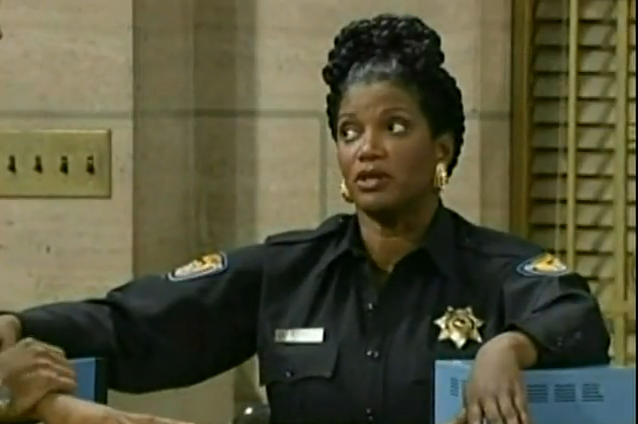 Jalen Vs Everybody was the last comedy ABC picked up for the 2017-2018 season. Hopefully the writers are great and it will be a good show!
Keep Up With Web Celeb Daily!
Subscribe To WebCelebDaily.com
Like Us On Facebook: http://www.facebook.com/webcelebdailyfans
Follow Us On Twitter & Instagram: @WebCelebDaily